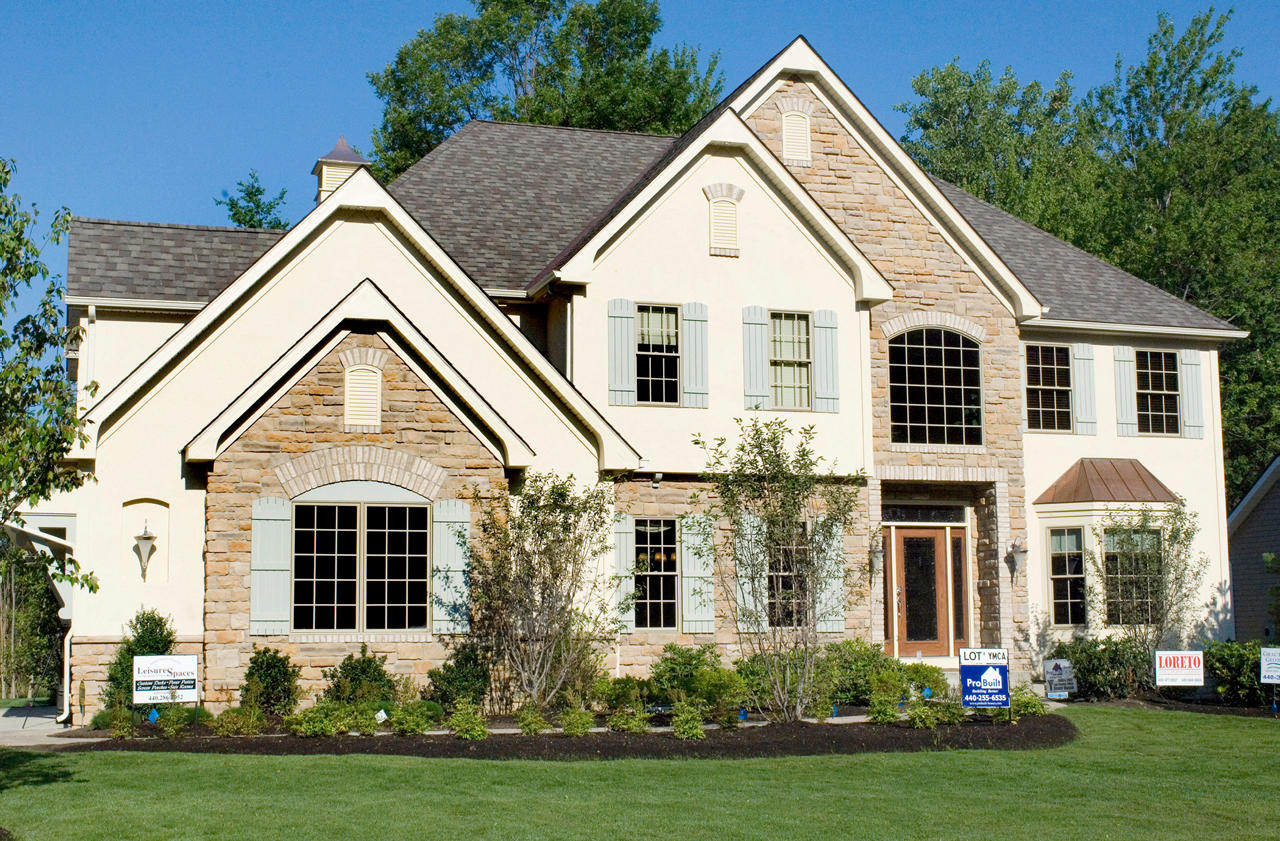 Subscribe
Home Building 2020: How Builders Can Take Advantage of the Changing Market
Homebuilders | PEX | Copper
Housing starts and home prices have been rising steadily for a number of years; however, that may be changing. There are signs this growth may be plateauing, or even reversing, in some locations:
While no one expects a potential downturn to be anything like a decade ago, builders can prepare themselves for the future by exploring opportunities to better manage costs in ways that create competitive advantage or protect margins. As always, the key is to identify opportunities that lower costs without sacrificing quality.
Builder Opportunities in the 2020 Home Construction Market
One area where builders may be paying more than they need is their homes' plumbing systems. In 2007, facing rising material costs and a slowing construction market, most builders transitioned away from copper piping as a cost savings measure.
While all plastic piping options offer cost savings over copper, builders who elected to use PEX piping may be leaving money on the table. Surprisingly, even PEX manufacturers agree that their products are not the lowest cost solution.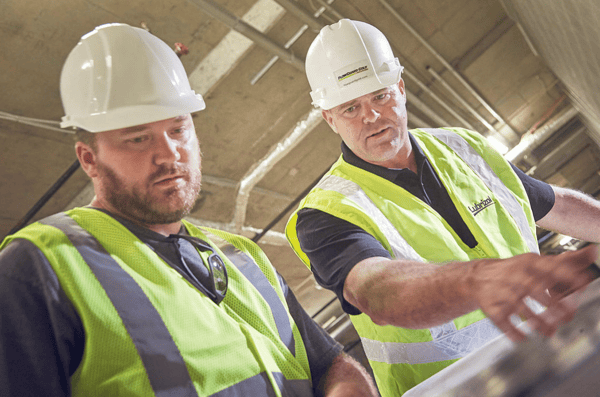 Builders Benefit from Switching to CPVC
If CPVC plumbing systems offer cost savings over PEX, a wise builder's next question will be, "how does a CPVC plumbing system affect the quality of my homes?"
At the most basic level, a CPVC system is superior to PEX in both pressure-bearing capability and flow rate. At all typical operating temperatures, CPVC is rated to handle at least double the pressure of PEX, providing builders with confidence in the safety factor built into the system.
In addition, CPVC plumbing systems offer significantly better flow than PEX. A CPVC fitting on average allows for 4.3 times more flow than a PEX fitting – when measured in equivalent length. In fact, PEX manufacturers' own calculators show that a ½" PEX line is inadequate to supply a single water fixture in a typical single-family home under IPC code.* As a result, PEX systems may need to be upsized from ½" to ¾" to provide code-compliant performance – adding additional cost to the plumbing system.
When it comes to durability, CPVC is a chlorine-based compound. As such, it is resistant to all chemicals commonly used in water treatment. PEX plumbing systems have an inherent incompatibility with chlorinated water, resulting in corrosion and degradation. As a result of this incompatibility, most PEX warranties are voided by the presence of chlorinated water. FlowGuard Gold® CPVC pipe and fittings, eliminate potential water compatibility issues, regardless of the water treatment processes being used.
In addition, CPVC minimizes the impact of plumbing materials on water quality. Research from Virginia Tech found that "CPVC was the most inert of the materials tested and had the least impact on water quality." CPVC is also virtually impermeable, eliminating the risk of chemicals that come in contact with the outside of the pipe from moving through the piping material and into the water supply, another risk associated with PEX.
Finally, CPVC has a lower biofilm growth potential than PEX. The biofilm that grows in residential piping systems can introduce dangerous bacteria into the water supply, such as e.coli, coliforms and legionella. Legionella causes Legionnaires' disease, a severe and potentially fatal form of pneumonia. Studies have shown that PEX piping has a comparatively high biofilm formation potential. FlowGuard Gold CPVC consistently demonstrates a lower risk of biofilm formation.
Make the Switch to Safeguard Your Bottom Line
If FlowGuard Gold CPVC really offers lower installed costs and superior performance, why aren't more builders using it already? Unfortunately, there is a wealth of misinformation in the market that contradicts the facts. As a result, many plumbers who have made large investments in PEX tooling and training have been reluctant to consider a change and may even dismiss the facts presented here without much thought. But for builders and plumbers who have already made the switch to FlowGuard Gold CPVC the benefits are real.
Mike Burke of Powerhouse Plumbing in New England, switched from Copper to PEX in 2008, and then switched from PEX to FlowGuard Gold CPVC in 2012. Burke found that his cost savings when switching from PEX to FlowGuard Gold CPVC was even greater than his savings switching from copper to PEX.
Grove Harris of Paul Hasty and Sons Plumbing in Nashville also made the switch and found CPVC easy and fast to install.
"The per foot cost for CPVC is less than the per foot cost of PEX," said Harris. "For us, our labor costs are fixed for installing both products. For us to be competitive we need a product that is both reliable as well as cost effective. We have found that FlowGuard Gold CPVC meets both of those criteria. It's really that simple."
We all hope the housing market remains robust well into the future, but with market conditions preparing for a potential change, now is a great time for you to talk to your contractors about making the switch to FlowGuard Gold CPVC.
* Based on the following parameters: 60 psi water pressure available with 15 psi minimum working pressure in a 20 ft. tall building. Assumes 5 psi additional component loss, 250 ft. of pipe and 25% fitting allowance under the IPC at 60° F and 120° F.