Why Switch to FlowGuard Gold® CPVC?
No plumbing system is perfect, but FlowGuard Gold® CPVC solves many of the issues
associated with alternative piping systems like PEX.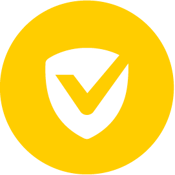 DURABILITY
FlowGuard Gold® CPVC is 100% immune to corrosion or degradation caused by chlorinated water and will never fail due to contact with normal drinking water.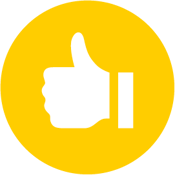 RELIABILITY
Since 1959, more than 11 billion feet of FlowGuard Gold® CPVC pipe has been installed in the U.S.—giving it the longest, most proven track record among non-metallic plumbing systems.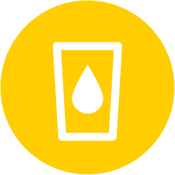 WATER QUALITY
Virginia Tech researchers found that of all common plumbing materials, FlowGuard Gold® CPVC has the least impact on water quality.
Certified to NSF 61 under all water conditions

Complies with applicable MTBE regulations

Consistently demonstrates low biofilm formation potential
STUDY COMPARES PEX & CPVC INSTALLATION
A recent study tests the claim that PEX is faster & cheaper than CPVC. The results may surprise you.
From cost to installation, we bust six common myths about FlowGuard Gold® CPVC.
FlowGuard Gold®

CPVC v. PEX. See how they compare.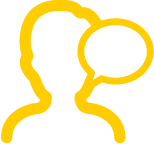 CUSTOMER SUPPORT
Industry-leaders are available to answer your questions


Access to experts ranging from PhD chemists to engineers to master plumbers


Contact us below with any questions
WEBINAR ON DEMAND: HOW EVOLVING WATER CONDITIONS IMPACT DOMESTIC PLUMBING SYSTEMS
Understand how changes to water chemistry can impact plastic commonly found in domestic plumbing systems and home performance.
PLUMBER CHEAT SHEET
Builders, help your plumbers make the switch to FlowGuard Gold® Plumbing Systems by completing all the steps on this checklist.