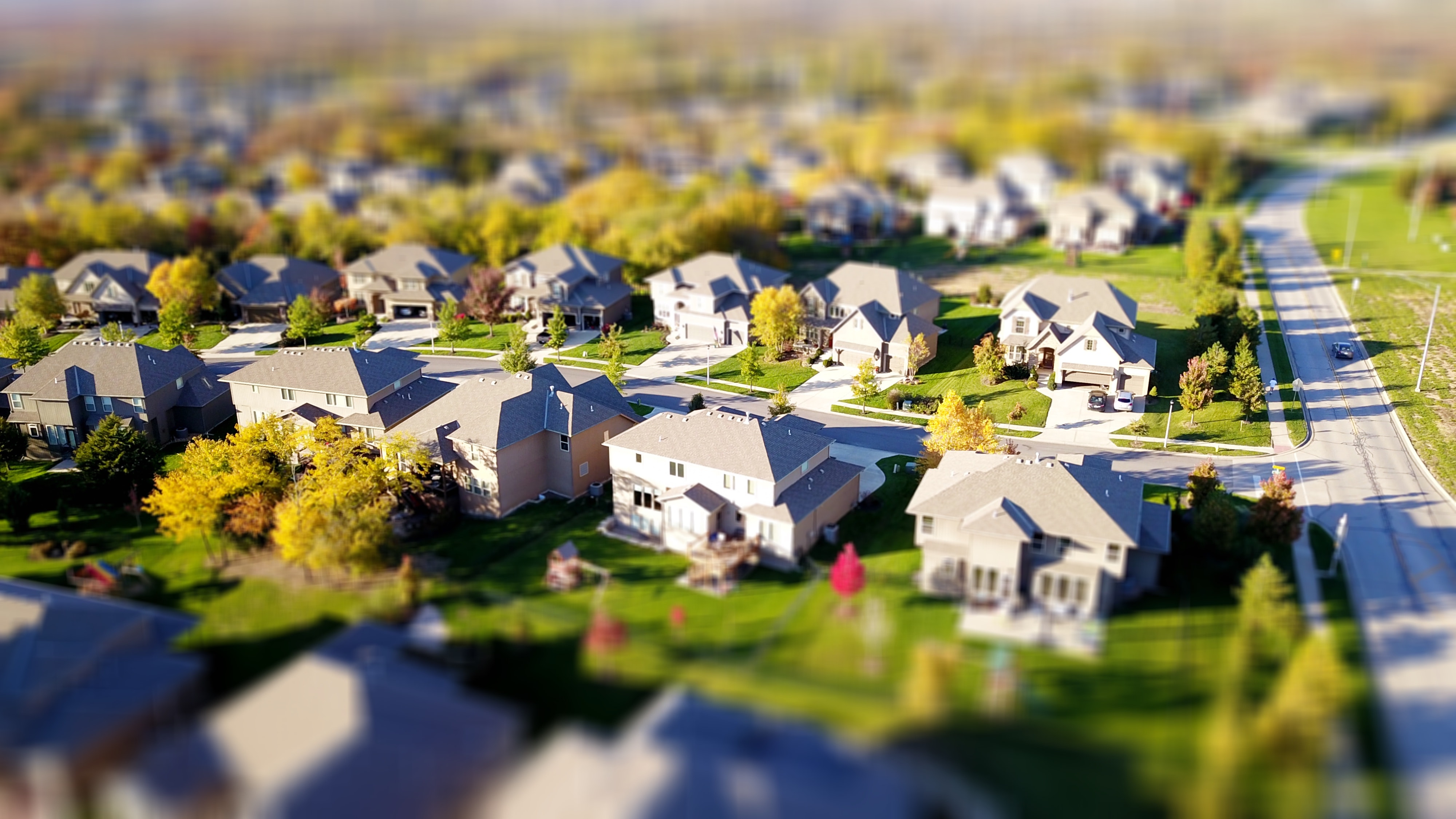 Subscribe
3 Plumbing Challenges in a Booming Housing Market
Residential | FlowGuard Gold® CPVC | Homebuilders | CPVC
All signs indicate that the housing market will continue to surge in 2021. Unfortunately, with this rapid growth comes challenges, some of which we've experienced before. With careful planning, however, you can avoid many costly problems and take full advantage of an environment that should be ripe for building your business. To help ensure your success, consider the unique features of FlowGuard Gold® plumbing systems for maintaining your momentum and sidestepping three issues lurking on the horizon.
1) Control Costs Without Sacrificing Quality
The costs of many building materials continue to skyrocket, due largely to lingering disruptions in global supply chains due to the COVID-19 pandemic.
Numbers from the National Association of Home Builders (NAHB) indicate that since mid-April of 2020, lumber prices have risen by 130%. Other common materials have gone up as well, with gypsum board prices increasing around 18% and OSB jumping about 100%, just to name a few. The world of plumbing was not immune to these escalating costs in 2020, with some DWV and PEX systems experiencing significant price increases as well, in addition to reduced discounts and rebates.
Because FlowGuard Gold plumbing systems offer meaningful cost savings compared to PEX and copper, making the switch to FlowGuard Gold CPVC can help offset some of these higher costs in other materials. The cost savings provided by FlowGuard Gold plumbing systems are two-fold:
Material Savings
A leading PEX manufacturer published a cost study evaluating a 4-story, 91-unit hotel. Their own cost analysis found that CPVC materials would cost 50% less than their own PEX system. This material cost savings was consistent across mains, risers and units regardless of pipe diameter, meaning that you can realize these savings whether you're building a single-family home or a large apartment complex.

Time and Labor Savings
Not only do FlowGuard Gold plumbing systems represent lower materials cost, they can actually install faster than PEX systems. Home Innovation Research Labs, formerly the NAHB Research Center, conducted a scientific study of plumbing installation speeds. Their study found that when installed using each material's most common configurations, FlowGuard Gold CPVC actually installs about 15% faster than PEX. While this difference may not result in direct cost savings, depending on the size of the job and how you pay your labor, you can rest assured that increased labor costs are unlikely when you make the switch to FlowGuard Gold plumbing systems.
2) Keep up With Demand While Upholding Quality
No one wants to suffer a repeat of the "Chinese drywall" debacle which occurred during the housing boom of the early 2000's. Sacrificing quality in order to keep up with demand can be a costly decision for homebuilders, in terms of lost revenue and lasting damage to your reputation.
Fortunately, that's a sacrifice you'll never make with FlowGuard Gold plumbing systems. That's because in addition to a robust supply chain, fast and easy installation and competitive prices, FlowGuard Gold solutions offer something else that's vitally important to both builders and homebuyers: reliable performance.
FlowGuard Gold pipes and fittings deliver unsurpassed chlorine resistance, superior water pressure, excellent energy efficiency and exceptional water quality. While speed, costs and availability are important, they wouldn't mean much without this kind of reliable performance.
3) Improve Sustainability through Greater Efficiency
Understanding the environmental impacts of our projects is becoming increasingly important. Its also a rather complicated process that must take into account not only the design and efficiency of all the home's systems, but even the environmental impact of the materials used in the design. In both of these aspects, installing a FlowGuard Gold plumbing system will go a long way in achieving your sustainability goals.
To make the process easier for builders, FlowGuard Gold Piping and Fittings has taken the extraordinary step of being the first hot and cold-water distribution brand to undergo the rigor of an independent 3rd party certified Life Cycle Assessment. In these cradle-to-grave environmental impact studies, FlowGuard Gold plumbing systems excel in both how they're produced and how they perform. Additionally, FlowGuard Gold Pipe and Fittings has received the Home Innovation NGBS Green Certification (the only residential plumbing pipe system to do so), and points for its use are awarded toward project certification under ICC-700 National Green Building Standard.
Bring More Predictability to an Unpredictable World
2020 was unpredictable in many ways, creating both opportunity and risk for the home building industry. In 2021 and beyond, builders can find some welcome stability with FlowGuard Gold pipes and fittings – a plumbing system trusted by American builders and plumbers for more than 60 years.