Access the Installation Instructions
Use the FlowGuard® MultiPort and start enhancing the performance of your mini-manifold plumbing systems
Mini-manifold plumbing systems have become a popular approach to reducing water and energy waste in multi-family and hotel construction. Realize the benefits of mini-manifold system design while also enjoying the superior performance of a FlowGuard Gold® CPVC plumbing system: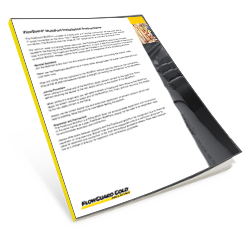 Lower installed costs vs. competing materials
Operates up to five times the velocity of PEX systems
Zero risk of chlorine degradation
Minimize entrained water and maximize points earned under both LEED and NGBS rating systems.
With FlowGuard MultiPort, you no longer have to compromise the integrity of your plumbing system to use a water and energy saving mini-manifold system design.
Download the installation instructions today.